Freestyle Therapy offers classes and coaching for teachers. Register for a different kind of professional development.
TEA approved CPE provider!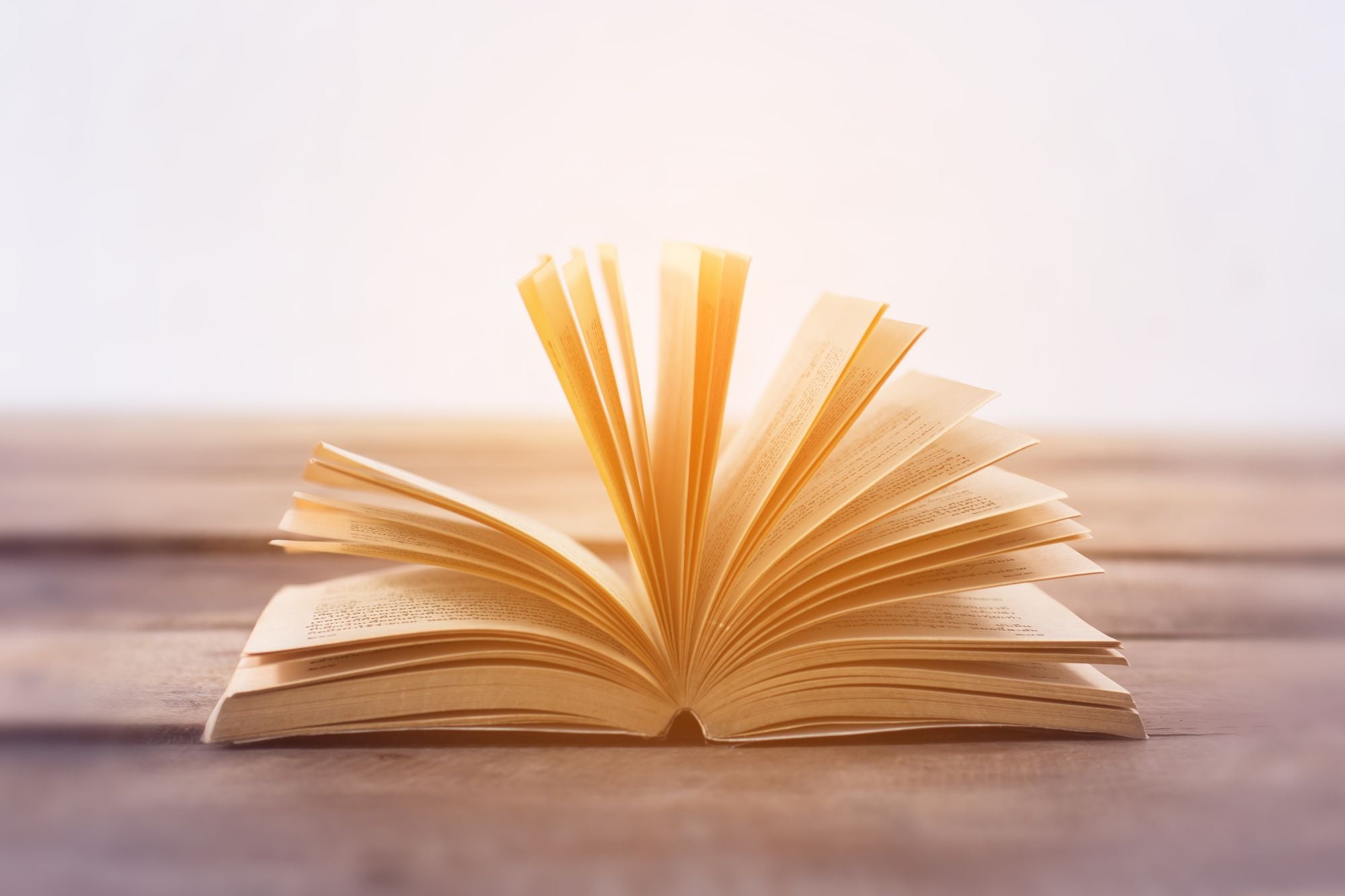 Hi, I'm Cassandra. I'm an Associate Therapist, a certified School Counselor, SPED and Gen Ed Teacher. I've spent the last decade in Education and Mental Health, and look forward to helping teachers increase their ability to create emotionally supportive, and high performing classrooms.